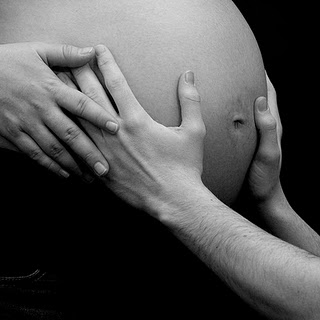 Begining August 28, 2010 mothers getting an abortion in Missouri will be more informed. At least twenty four hours before an abortion, the mother must be given the opportunity to view an active ultrasound and hear the child's heart beat, if it is audible. In effect, this creates a twenty four hour waiting period before an abortion can be performed outside of an emergancy situation. New materials will be created by the Missouri Department of Health and Senior Services detailing the risks of an abortion and the physiological characteristics of an unborn child at two-week gestational increments.
The new law which passed this Wednesday, July 14th has many other provisions designed to deter mothers from terminating their unborn babies. A checklist of the informed consent procedures must be signed off on. Once the baby reaches 22 weeks gestational age, the mother must be given the opportunity to have a pain-alleviating drug administered to the child.
No heath insurance company operating in Missouri will be allowed to cover the expense of an elective abortion, including any federal health insurance exchange operating in Missouri and option riders which were previously allowed under the existing law.