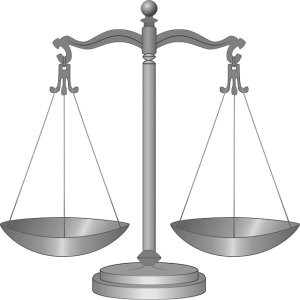 Kel McClanahan, Esq. will be representing Jason Smathers of Witnesses Unto Me in the Ergun Caner lawsuit. He is the Executive Director at National Security Counselors, a 501(c)(3) nonprofit organization.
Ergun Caner is suing over the publication of materials which were received as a public record through the Freedom of Information Act from the United States Marines. National Security Counselors is a perfect fit for this case as their mission is to ensure the public is "as informed as possible about what its government does." If Freedom of Information requesters can be subject to civil lawsuits, the public cannot remain informed.
Several people have graciously offered their support in this matter. If you would like to make a donation to help with the expenses involved in defending against Ergun Caner's claims, you can send donations by mail or PayPal. PayPal is preferred as it is fast and we have an immediate need to pay certain fees related in starting the defense. If we prevail in the case and are able to collect attorney's fees from Ergun Caner, you will receive your donation back. Further, if we end up not needing your donation, you will receive a refund. Per IRS regulations, these specific donations are not tax deductible.
PayPal
Send payment to: kel@nationalsecuritylaw.org
Check "for goods or services."
Put "for Jason Smathers legal expense – not tax deductible" in note.
US Mail
National Security Counselors
1200 South Courthouse Road
Suite #124
Arlington, VA 22204
Put "Smathers defense – nondeductible" in the check memo.
National Security Counselors has taken this case at a greatly reduced rate. We would also like to encourage donations to them for their general operations and to help fund their time on this case. These donations will not directly offset any expense Witnesses Unto Me is obligated to, but will help National Security Counselors continue their mission. To make such a donation, use the same method as above, but change the memo to "tax-deductible for support while defending Smathers." These donations are tax deductible and you will not receive a refund even if attorney fees are collected from the plaintiff or if they are not needed on this case.
This page may be reproduced without permission for the purpose of encouraging support for Witnesses Unto Me or National Security Counselors. All other uses prohibited.